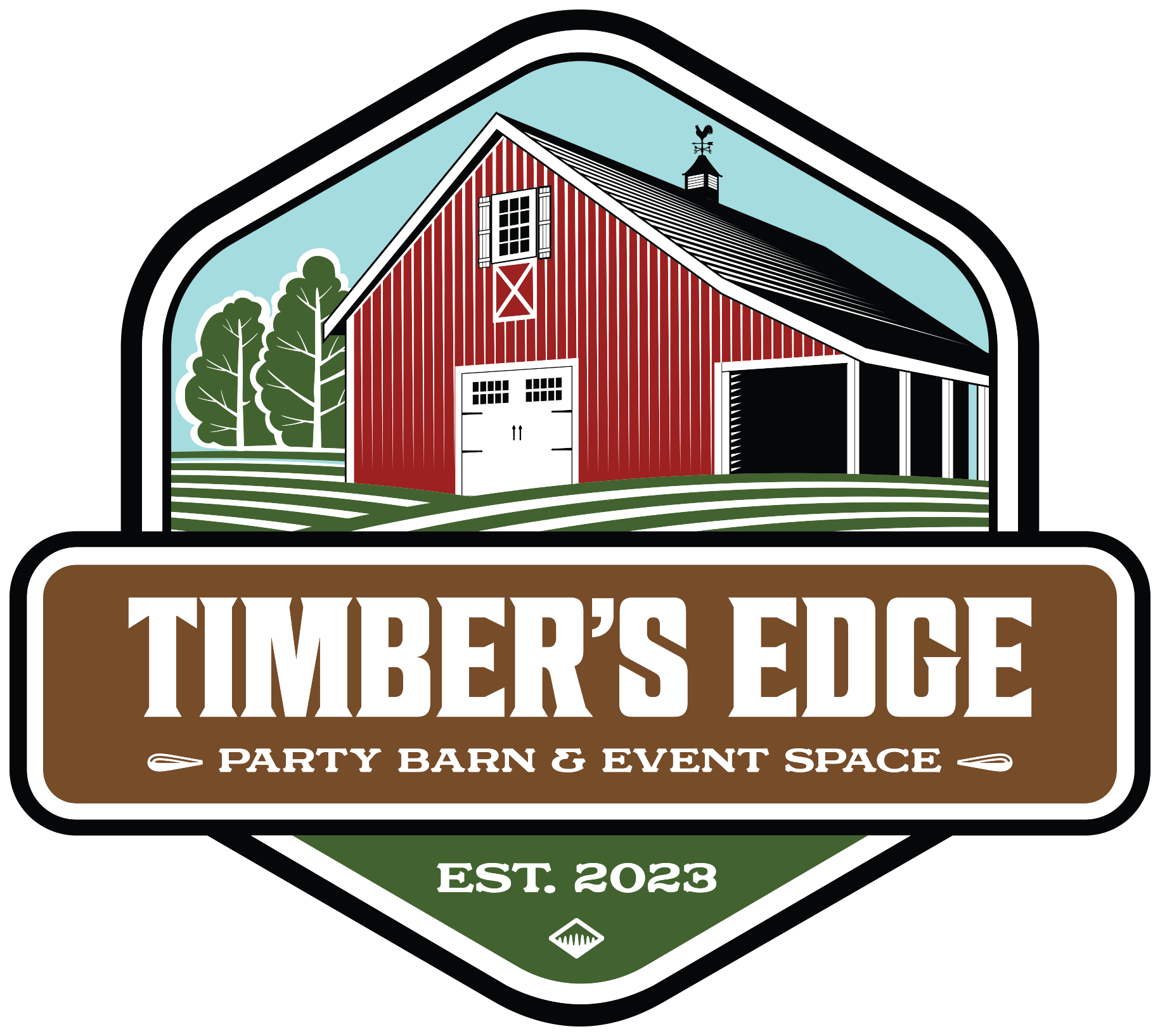 An event venue with a rustic, country feel.
It's charming and natural, yet elegant and timeless. Our venue is the perfect spot for your dream wedding and any other type of event. Our goal is to make sure that you have a day you and your guests will never forget.
There's no better place to get married or host a party than our barn, located in Baldwin City, KS, which opens up through large glass sliding doors to a patio with an amazing view of the valley. The property also has fire pits, wooded trails, and more!
We believe that every event should be unique and memorable. We strive to provide you with a venue that is both visually stunning and comfortable for your guests. We're here to help you plan your dream day—whether it's a wedding reception or any other type of event—and make it unforgettable!
Services
We are here to help you make your wedding day everything you want it to be. Whatever your vision, we provide the space, services and expertise to create your very own dream wedding.
Day Coordinator
The day of the wedding is where months of planning come together. Let our day coordinator, Brenda Jaimes, take that stress off of you, your family, and friends by taking care of all of the "work" that needs to be done.
Golf Carts
To help you get around to the places you and your guests want to see, we offer two golf carts to get you where you want to go comfortably and quickly.
Clean Up After the Event
It is hard to imagine the perfect day ending with picking up trash and cleaning tables. Let our crew take over and we will handle it for you so you can end your perfect day perfectly.
Pricing
We aim to make the planning process stress-free. We offer a variety of affordable wedding packages, so you can customize your dream wedding day.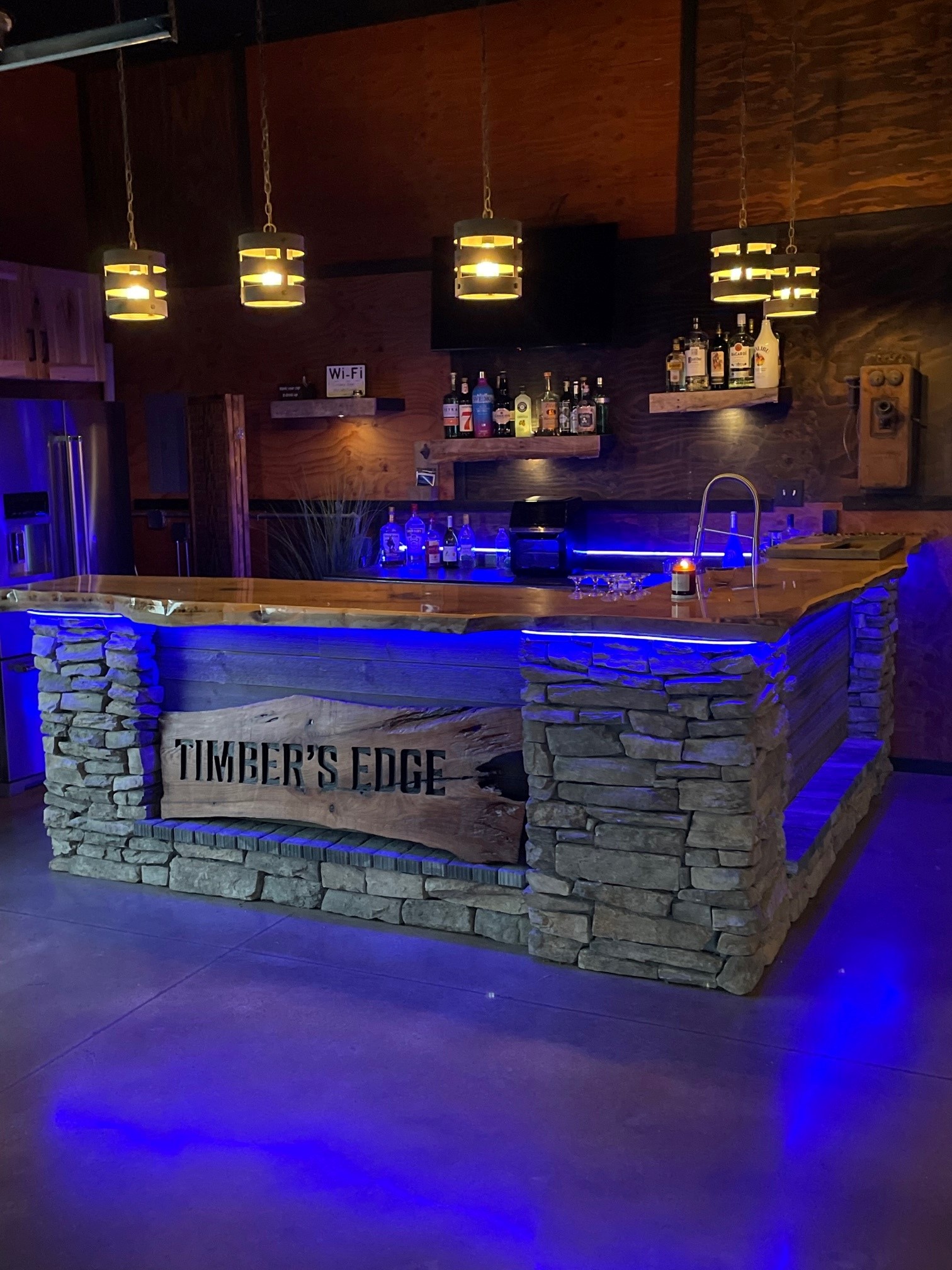 Events at Timber's Edge
We're here to help you plan your dream day—whether it's a wedding reception or any other type of event—and make it unforgettable!
Our Story
Timbers Edge barn started as a garage for farm equipment and horses. We purchased the property in 2019, then COVID changed the world. The barn started out as a
home project to entertain friends and for the band to play. It has grown substantially and each vision and step along the way led to a better vision and bigger step. We
have put our heart and soul into this venue and are very proud of what we have created. It is a special place for us and we are excited to share it with the community.
1.

House Band and DJ

Timbers Edge features the house band Where Time Flies for entertaining your guests. We also proudly offers one of the best local wedding DJ's in the area, Steve Holtzman.
2.

Video System

The barn features several video screens including 4 TV's and a 10 foot projection screen. We can provide an HDMI connection for you to plug in your own laptop and run the show.
3.

Sound Engineer

When you simply want background music for your event but do not need a full DJ, we offer a service that allows you to take advantage of the full sound, video, and lighting system using the Timbers Edge Sound Engineer.