Located in the heart of the scenic hills of Vinland Valley…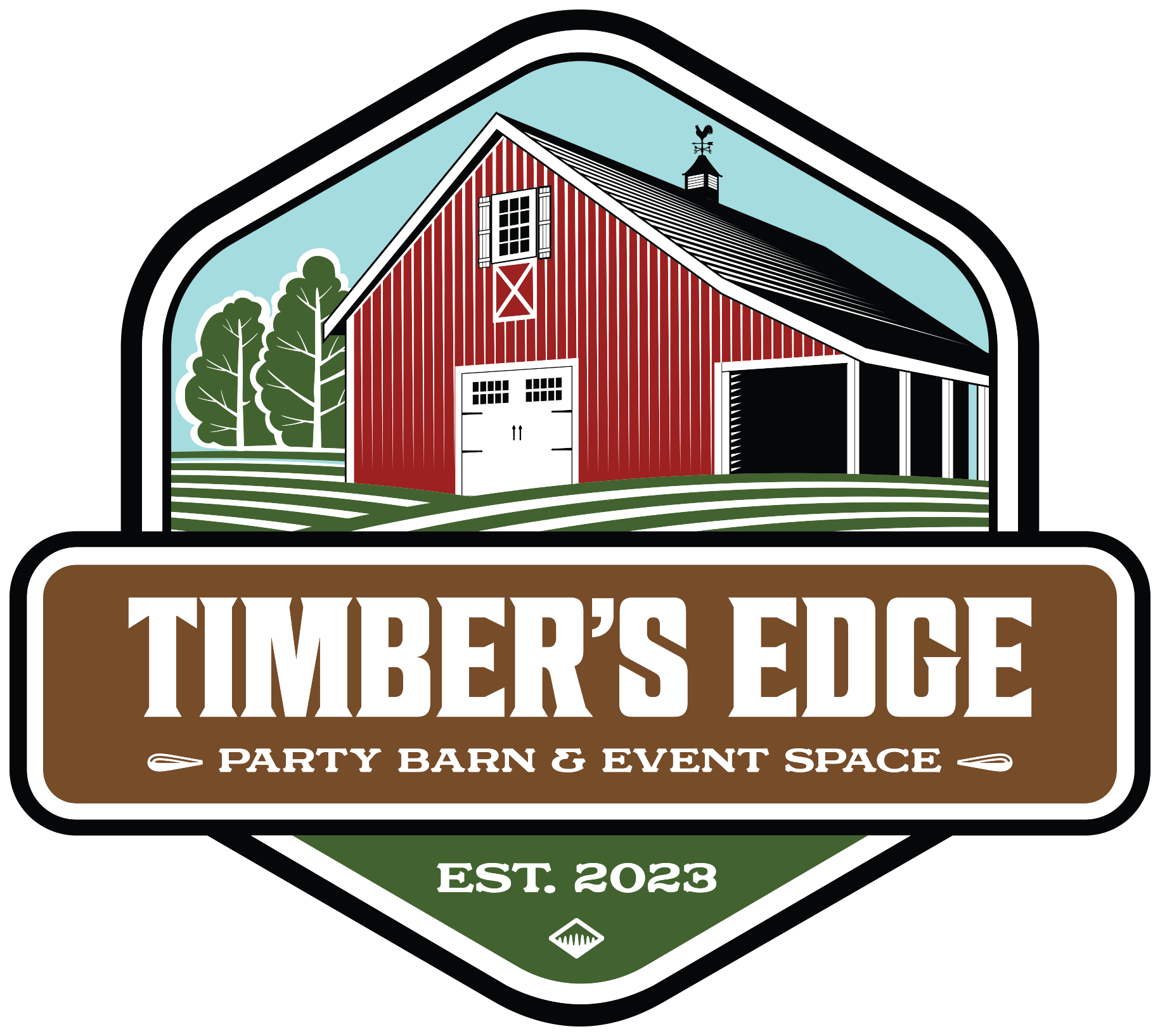 Located in the heart of the scenic hills of Vinland Valley…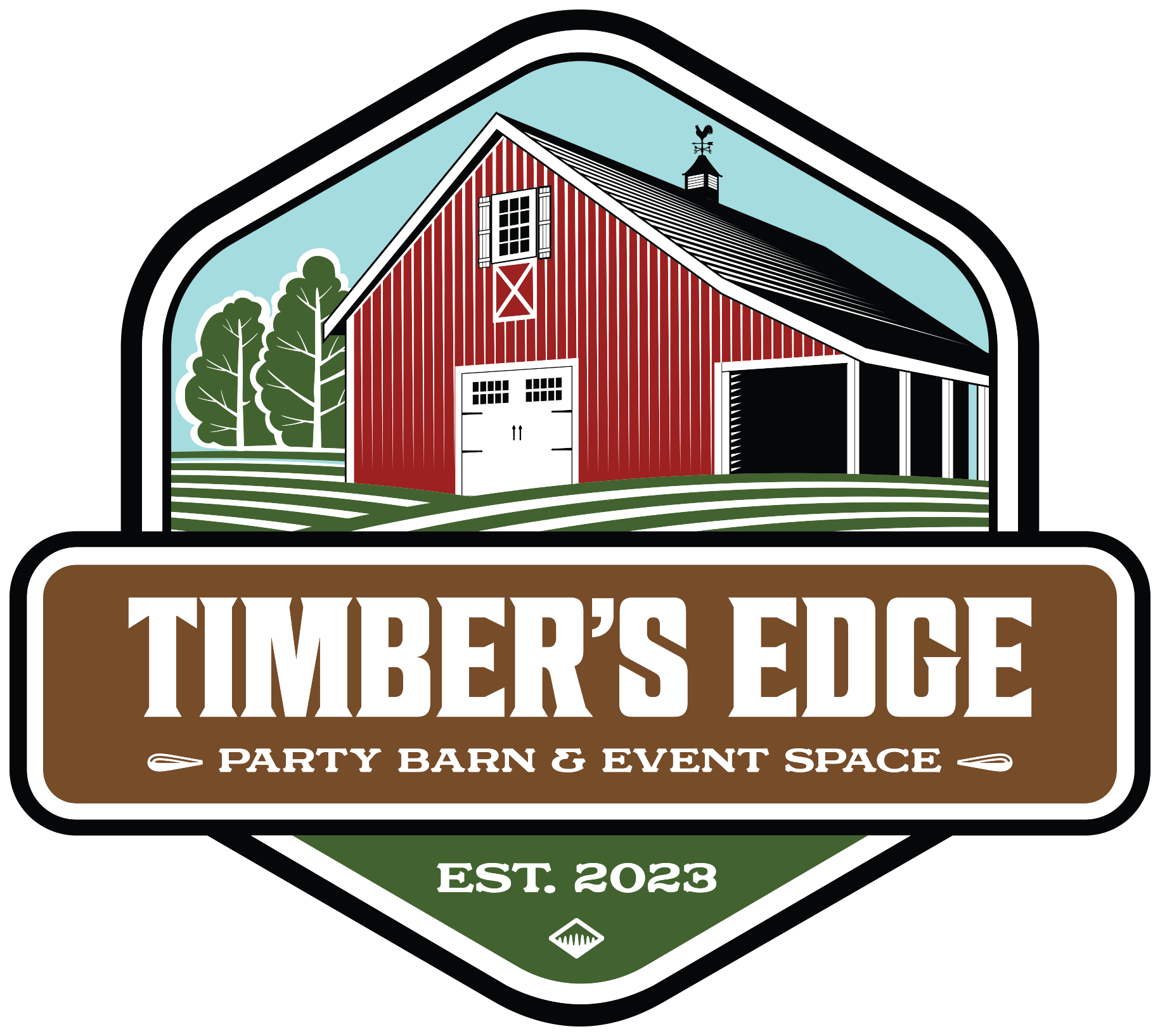 Timber's Edge offers a panoramic view that photos simply can't capture. From the minute we pulled in the driveway, we knew that this was a special place. Timber's Edge has evolved gradually, since we purchased it in 2019. What was originally a storage barn and garage for farm equipment, became a man cave for friends and family to hang out and enjoy our band. As our friends and family also fell in love with the charm of our beloved property, they encouraged us to turn it into an event venue that has been used for weddings, proposals, company outings, reunions, birthday parties and sporting events.
We are so thrilled to be able to share this special place with you. Timber's Edge sits on 20 acres, southeast of Lawrence, and includes a 1500 square foot barn, two fire pits, wooded trails, plenty of parking, and large open grass space for activities. There is a beautiful bar with live edge wood countertops and a complete kitchen with a double oven, dishwasher, sink and two refrigerators.
The barn and property are unique as it is more than just a wedding hall. It was designed to turn up the party with full PA, lighting, and stage for a band, or to enjoy a wide-open sky full of stars beside a fire pit. Whether enjoying cocktails at sunset on the patio, an elegant formal wedding dinner, or a lively reception with the house band or DJ, Timber's Edge has become a place where memories are created.
In addition to the barn, the property also offers countless opportunities for photos, before or during your event. We have explored every part of this property and there are just too many amazing backdrops to describe. We also offer two golf carts for your use on the property and to shuttle guests from parking spaces.
Timber's Edge is designed ideally for around 100 seated guests or less in the barn, but can accommodate larger groups for outdoor events or combinations of standing/seated events. Our venue is also ADA compliant offering a concrete parking lot and path to the barn, along with ADA compliant bathrooms/changing areas for your guests and bridal parties. While this is a smaller venue, we have tried to provide so much more than a white-washed empty room. We hope you will take a moment to come explore and see if this is the right fit for your special event.